Spitra Technologies supplies various spring contact probes. Spring contacts have many design and performance advantages that are simply not available with other contact options. Spring contact probes are proven to deliver consistent, reliable connections over multiple mating cycles. For overall reliability, long life and serviceability, spring loaded contact probes with barrels are the the standards which set the bar for determine pointing accuracy.
The advantages of spring contact probe have been discovered in other industries. Today spring contact probe are commonly used for testing chip, interfacing between test systems and DUT boards, simulating connectors for testing, and are finding more and more use in military, automotive and communication applications as highly dependable product connectors and battery contacts.
Test Sockets
We offer pick and place or gravity feed Test Sockets utilizing spring probes or elastometers to test unique devices. Spitra always working to satisfy the industries demand for new socket designs.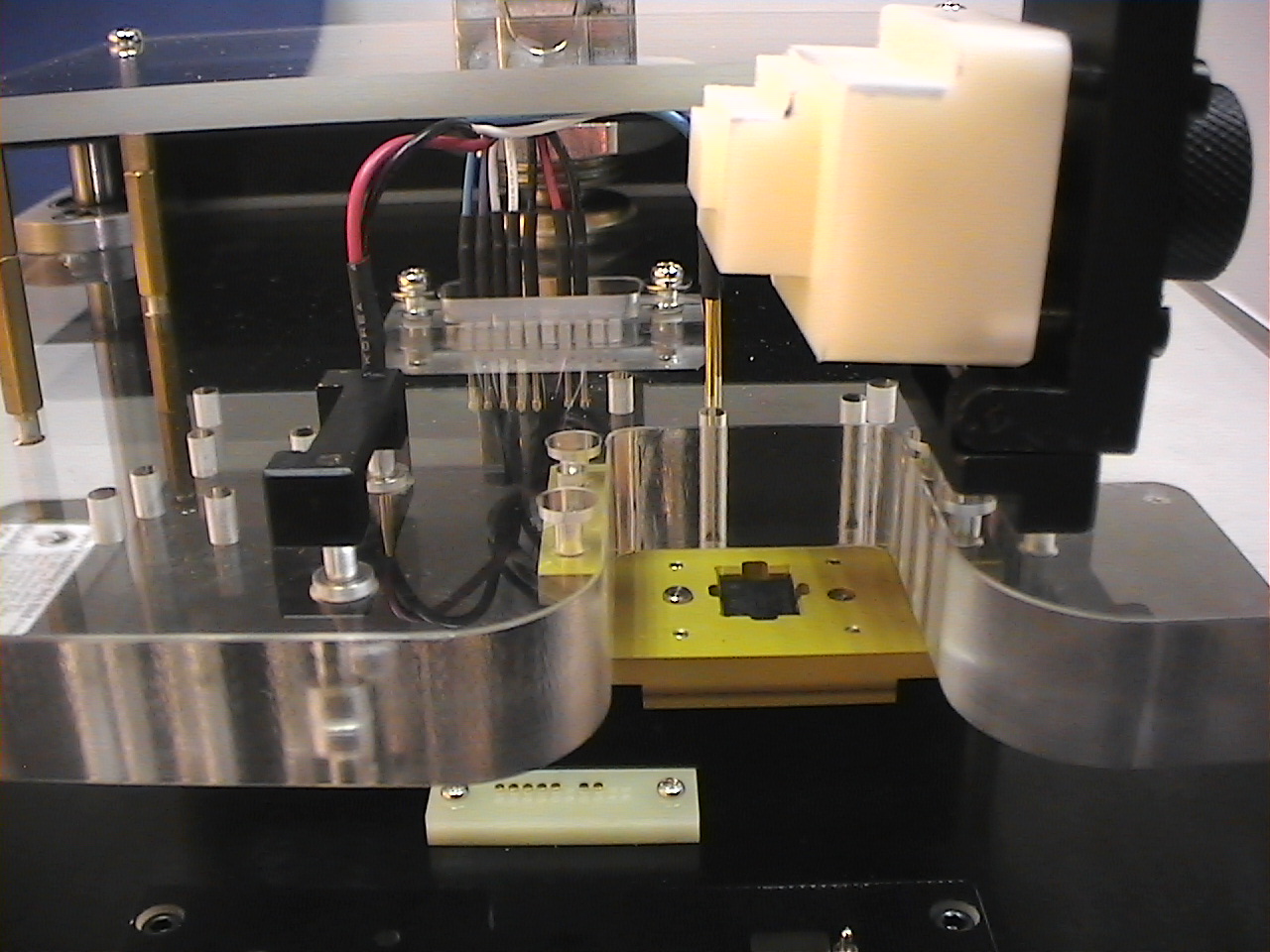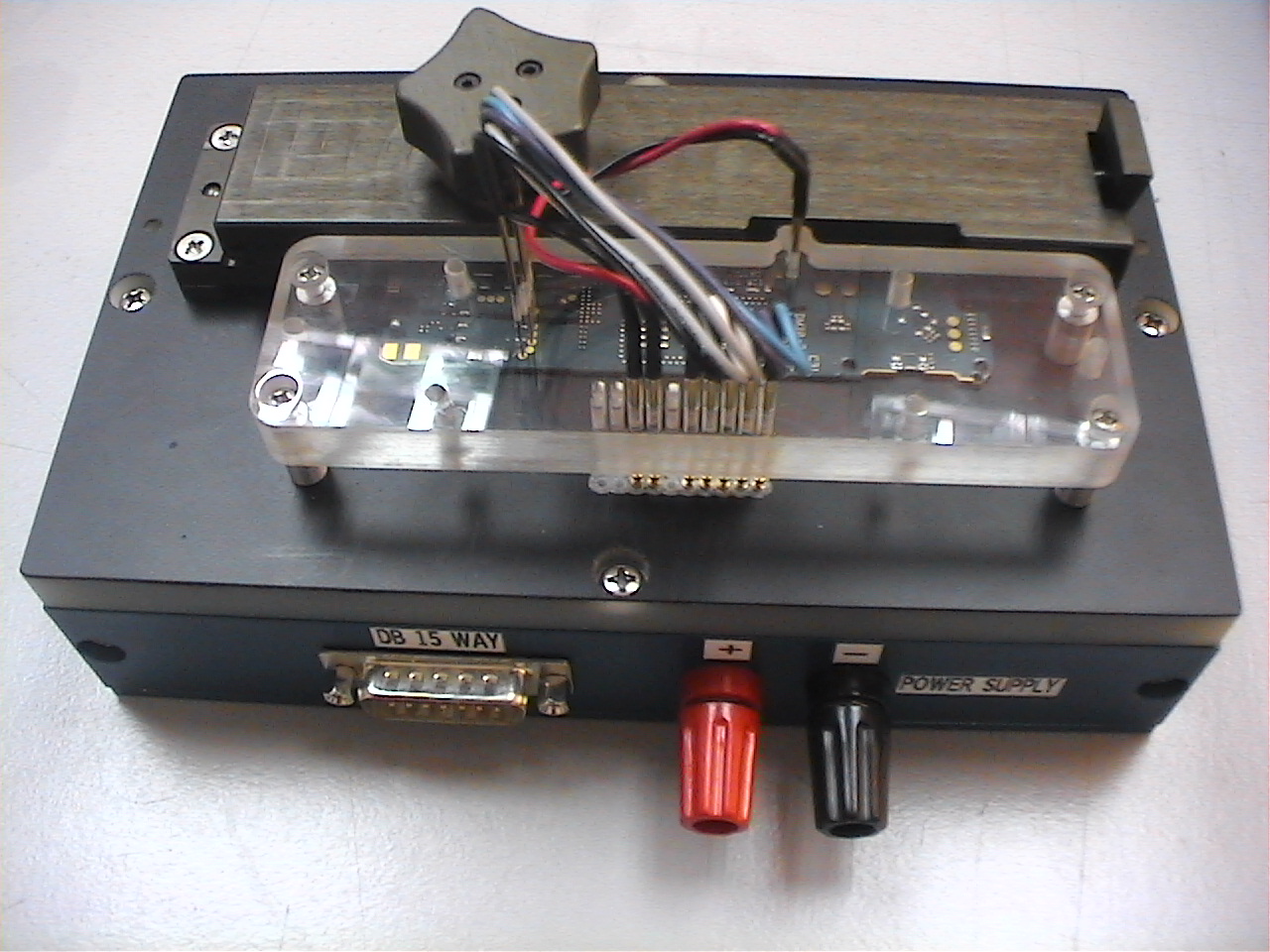 If you have any questions about our probes, pins, and socket inventory or have a technical inquiry, please feel free to Contact Us!