Spitra Technologies was at Semicon West 2014! If you stopped by our booth, #5458, we hope you enjoyed speaking with our engineers and reviewed some of our materials!
Highlights of Semicon West '14:
1,279 booths, net exhibit area ­­127,886 sq. ft.
711 exhibiting companies, 24 countries, 156 new exhibitors
27,000+ projected attendees, with 12% international visitors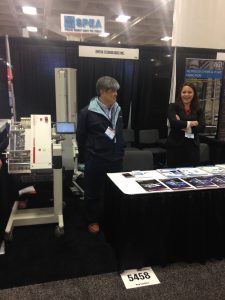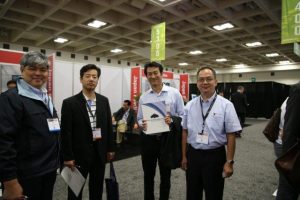 We hope to see you next year!